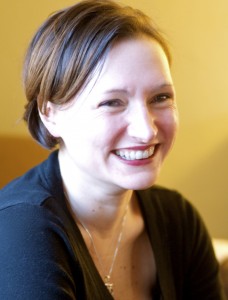 Hi, I'm Laura. I'm a wife and a mom raising two strong, smart daughters (and three overly-friendly rescue dogs).
The Professional Stuff
For 20 years, I worked as an internet marketing consultant. Most of that was for IBM with my clients being internal brand and business unit teams. I moved on to do some independent consulting, working with a variety of companies and individuals. I'm back with IBM as a contractor, project managing a variety of digital work.
I have an MBA in Management, and certificates in leadership, grant writing and capacity building.
The Personal Stuff
I'm the newly elected Chair of my local Democratic Town Committee. I've been an active volunteer since 2011, and am excited about taking on more. There's hasn't been a more important time in recent history to be involved, and I'm proud to be part of a progressive movement.
I am also a Coach for Odyssey Of The Mind, a fantastic and creative program for kids.
I love writing, most things internet, dogs, documentaries and non-fiction. I've blogged here on and off, depending on what's motivating me at the time. You never know when I may start again.
I share my home with my husband, children and our three dogs. I would like one more dog, a senior who will probably not get adopted easily. But I'm trying to keep my campaigning to a minimum.
You can find me at any of the social media networks linked in the icons above, or you can just contact me.