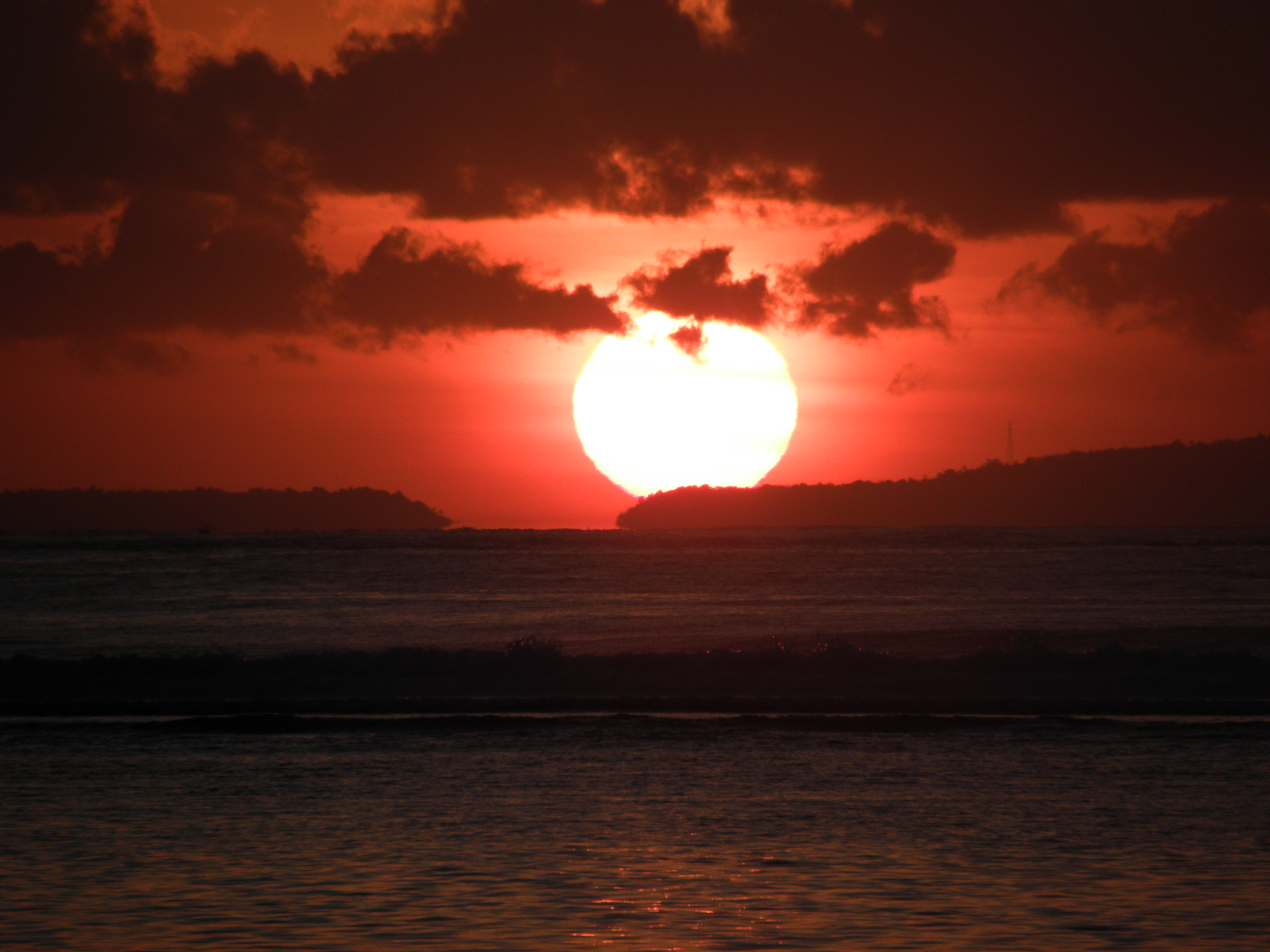 This post is both personal and not.
Thinking about "business" in the traditional sense never inspired me. That may sound odd considering that I went to business school, received my MBA and have spent my entire professional career in a corporate environment. But some businesses are actually not inspiring. A few are outright disheartening.
People don't want to be marketed to. People want to be inspired. They want to be moved. Who doesn't love the feeling of being so excited about something that you just can't wait to dig into it?
My field (internet marketing) is particularly interesting. There are so many small businesses, non-profits and other kinds of organizations that can benefit from solid internet marketing help. I see businesses and organizations every day that have great stories to tell, but that aren't using the tools at their disposal effectively. Yet there is no shortage of people (some experts, some hacks) with a website and a twitter account, regurgitating the same garbage.
I don't think we need more of that.
We do need more people with proven skills using these amazing tools to inspire change. Not to Debbie Down-you, but the world is a bit of a mess. Perhaps you've noticed.
We have more ways to communicate than ever. We can share our written word, our photos and videos effortlessly. Anyone can be a publisher. There may still be a few gatekeepers, but many of the fences have been knocked down around them making plenty of room for us to tell our story.
What story should we tell?
I know what kind of stories I want to tell, and what kind I want to help you tell.
I want to tell stories that make the world better for both people and animals. I want to tell stories that open our eyes when our way of doing things is harmful. I want to tell stories that inspire compassion. I want to tell stories that help businesses and organizations that are working hard to provide real value and be part of our community. I want to tell stories to remind us that there is a world around us and generations to come after us. I want to tell stories that will incite us all to leave things for our children better than we found them.
It's internet marketing, because it is about knowing your audience, crafting a message, building effective websites, having a content plan, using social tools and creating content that will be found by the search engines. But it's more than just that. It's using those tools in line with a purpose that fits for me.
Your organization probably has a story that many people will find inspiring. Non-profits are often inspiring, but they don't have the market cornered. People are moved by lots of things – food, art, design, animals, fashion, organization, superior customer service, the hard work of other people, being part of a community, supporting small businesses and sometimes just plain quality at an affordable price.
These are the stories I want to tell. Turns out these are the stories that will work best for many businesses and organizations who want to connect with an audience.
Like I said, it's both personal and not.
So. What inspires you?
 Image credit: Liana Bitoli
Subscribe to posts by email